Jennifer and I recently took a trip to Utah & Nevada to celebrate our 10th anniversary.
Maddie got to spend most of a week at Gogs Michele & Papa Mike's ranch. Here she is critiquing the quality of Gogs' hot chocolate:

We drove from Las Vegas to Mt. Zion National Park in Utah, which is about 2-1/2 hours away. We rented a bungalow about a mile outside the park entrance: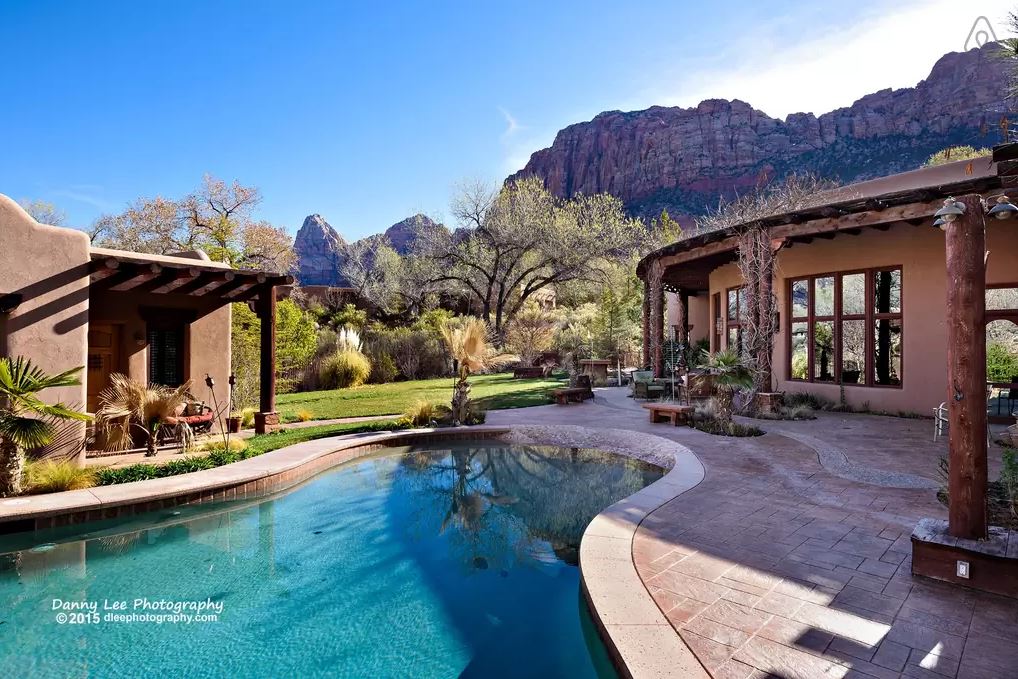 This is a 15 second long exposure taken from the bridge leading to our bungalow.
Following this extremely relaxing experience, we drove back to Las Vegas to attend the madness which is the National Association of Broadcaster's convention along with 138,000 of our closest friends: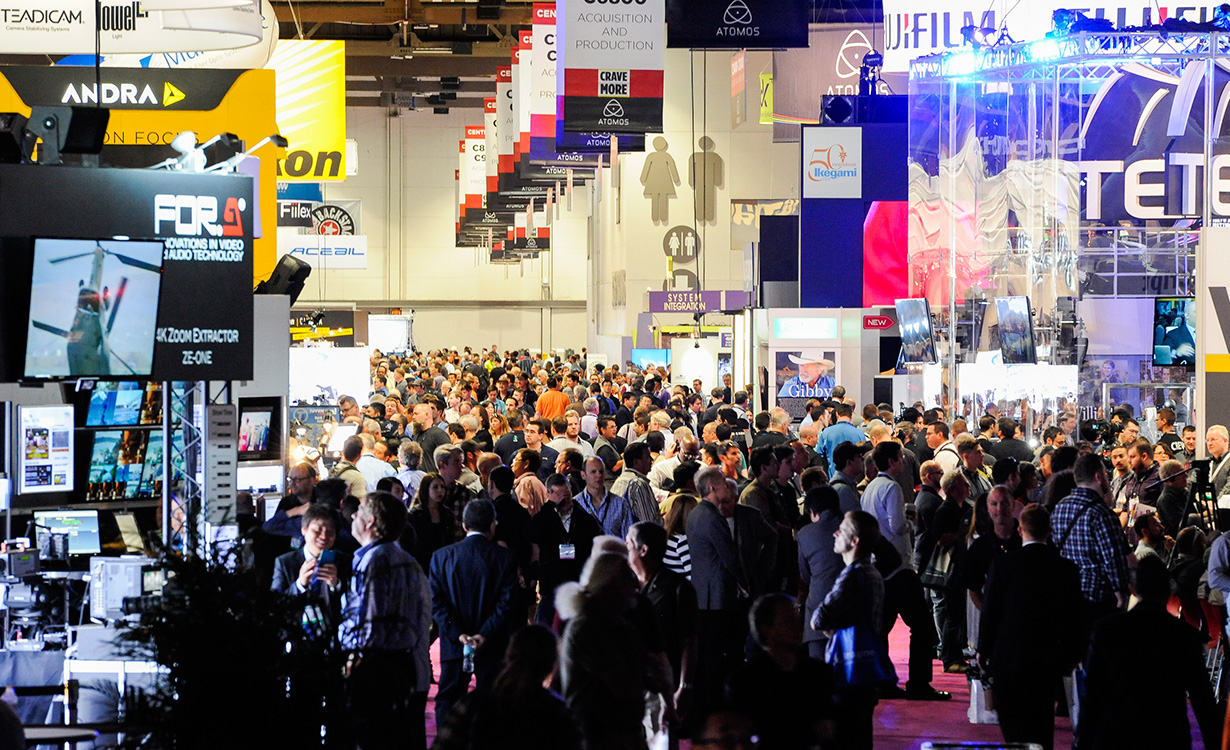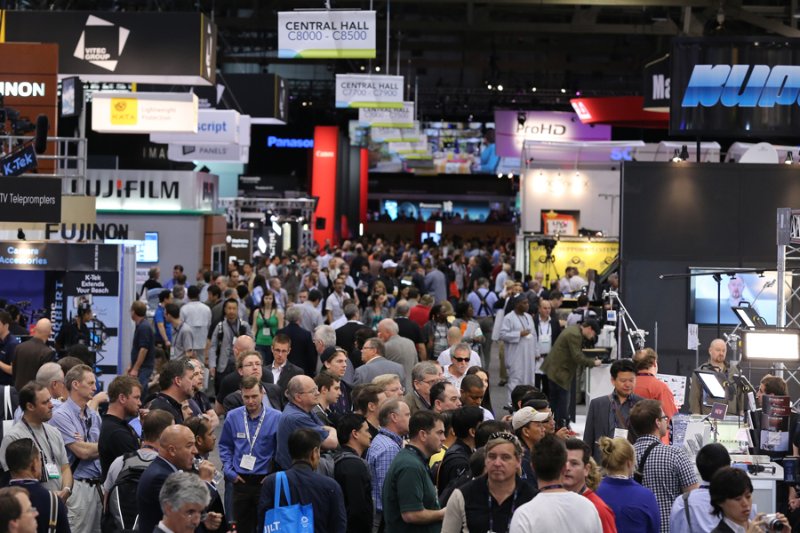 I'll take the mountains, please.
Click here to see all of our Utah vacation photos.
If you enjoy these posts, you can subscribe to this blog to receive updates instantly, daily, or weekly. Scroll to the bottom of the page and enter your email address.
Want to see more pictures or get a print? Here's the galleries: http://davidcox.smugmug.com/Family